Overview
Power Innovation and Agility by Running Modern Apps Through VMware Solutions
New cloud-native applications often leverage container technologies and microservice-based architectures. These applications change frequently release cycles are measured in minutes or hours, not days, weeks or months. Other applications require open APIs and run "bare metal", such as predictive analytics applications. And emerging IoT applications demand additional specialized provisioning, security and operational requirements, but IT cannot be forced into creating new silos of complexity. IT must offer the most flexible infrastructure for the application to deliver the optimal business outcomes with the agility, reliability, security and governance the enterprise demands. Running modern applications using VMware solutions helps IT and application teams:
Speed time-to-market by enabling the business to deploy applications more frequently, more quickly and with security and control.

Improve developer productivity by delivering open APIs, infrastructure and application environments sooner, with greater agility.

Ensure that applications always have what they need from a performance, infrastructure and security standpoint, no matter where they are deployed.

Enjoy enterprise-grade networking, storage and security across all applications traditional, cloud native and everything in between without compromise.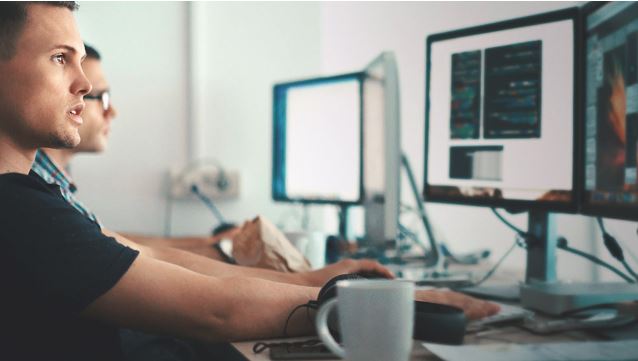 Related Products
VMware PKS: VMware PKS provides a highly available production-grade Kubernetes-based container service equipped with advanced networking, secure image registry, and lifecycle management, which radically simplifies the deployment and operation of Kubernetes clusters so that you can run and manage containers at scale on VMware vSphere. https://cloud.vmware.com/vmware-pks

VMware Integrated OpenStack: VMware Integrated OpenStack deploys and manages production-grade OpenStack quickly and easily in existing VMware SDDC environments, enabling developer access to vSphere-based infrastructure resources via vendor-neutral APIs.​​ https://www.vmware.com/asean/products/openstack.html

vSphere Integrated Containers: vSphere Integrated Containers is an enterprise container infrastructure that allows IT Ops to run both traditional and next gen apps on vSphere using existing tools, while providing app developers with a familiar Docker-compatible interface. https://www.vmware.com/asean/products/vsphere/integrated-containers.html